In "Wandering and Walking: Facing the Unknown," I share my three month "walkabout" in Scotland and Spain. Fascinated by the convergence of sea, sky, and soil, I focused on the Inner and Outer Hebrides in Scotland, and the countryside and coast of Catalonia, Spain. Alluring images illuminate my journey and the process of wandering, or as cultural historian and author Rebecca Solnit calls it, "getting lost."
After 35 years creating vibrant art and films, I felt an inexplicable urge to disconnect from my familiar world and explore foreign lands with no agenda except to walk. Unsure whether I was daft or sage, I nonetheless shelved my Art Sparks book proposal and documentary film project (with filming "in the can").
Traveling solo on public transportation, lodging with locals, and walking on country roads in remote areas, I discovered some of wandering's surprising benefits. These include opportunities to open oneself to fresh perspectives and insights, forge other identities, and "create new maps" (neurologically and psychologically). Foremost was the possibility for newfound vitality by facing and embracing the unknown. In conclusion, I share what has changed for me now.
Speaker's Bio:
Imogene Drummond, M.F.A., M.S.W., A.C.S.W., is an internationally collected artist, award-winning filmmaker, educator, writer, speaker, former psychotherapist, and world traveler.
After a ten year period of embarking on painting expeditions around the world, Imogene subsequently created art films about creativity, developed a multimedia educational creativity program for children, and produced video installations. Her article "Options for the Future: Transforming Patriarchy through a Process of Cultural Metamorphosis" is the closing piece in the thought-provoking anthology The Rule of Mars: Readings on the Origins, History and Impact of Patriarchy. The book was endorsed by Pulitzer Prize-winning scientist and author Jared Diamond, and highly recommended by Choice magazine.
Imogene has presented her presentations and films, led workshops and focus groups, and participated in panel discussions and readings across the country, including at museums, schools, libraries, and film festivals.
Imogene has an M.F.A. from the Maryland Institute College of Art (MICA) and an M.S.W. from The Catholic University of America.
To schedule a presentation, please email Imogene at imogene@divinesparks.com, or her studio assistant at info@divinesparks.com.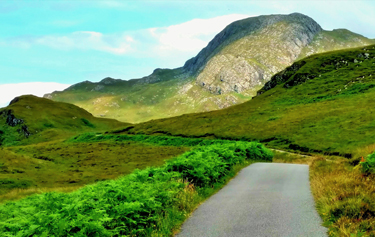 Walking in the Knoydart Peninsula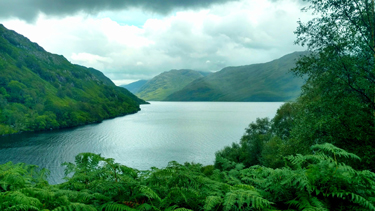 Freshwater Lake in the Knoydart Peninsula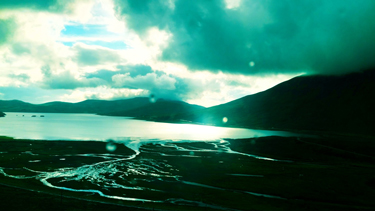 Rainy Morning on the Isle of Skye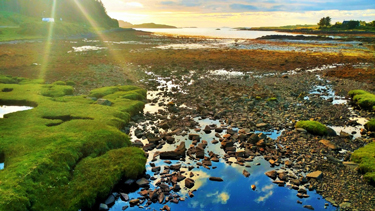 Tide's Out in Bunessan on the Ross of Mull, Inner Hebrides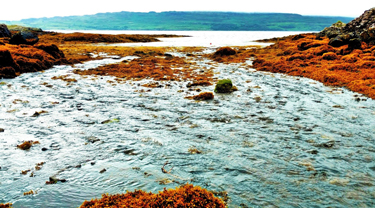 Tide's Out in Ballygown on Mull, Inner Hebrides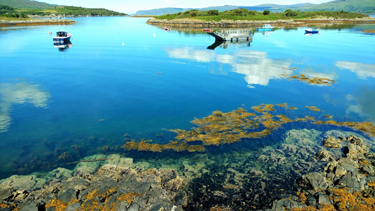 Loch na Keal between Ulva and Mull, Inner Hebrides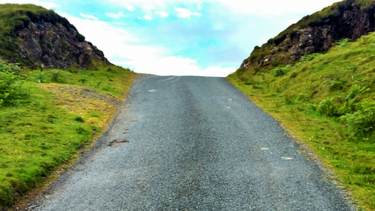 Road to Calgary on the West Side of Mull, Inner Hebrides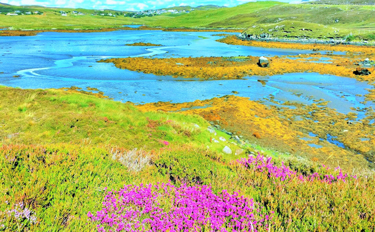 Ravenspoint, Isle of Lewis, Outer Hebrides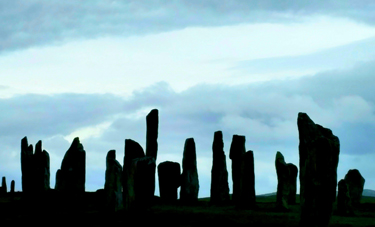 Callanish Standing Stones, Isle of Lewis, Outer Hebrides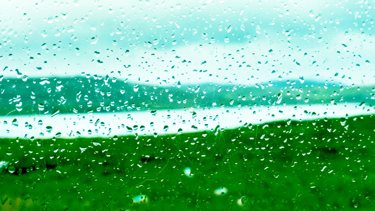 Isle of Lewis, Outer Hebrides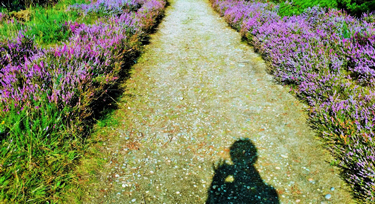 Findhorn Path, Scotland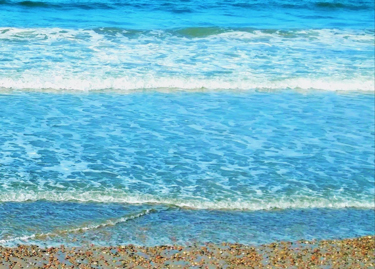 North Sea, Findhorn, Scotland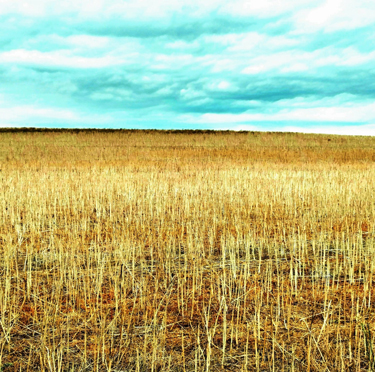 After the Harvest, Catalonia, Spain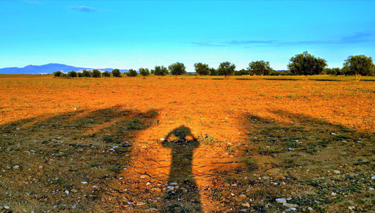 Self-Portrait Walking in Catalonia, Spain